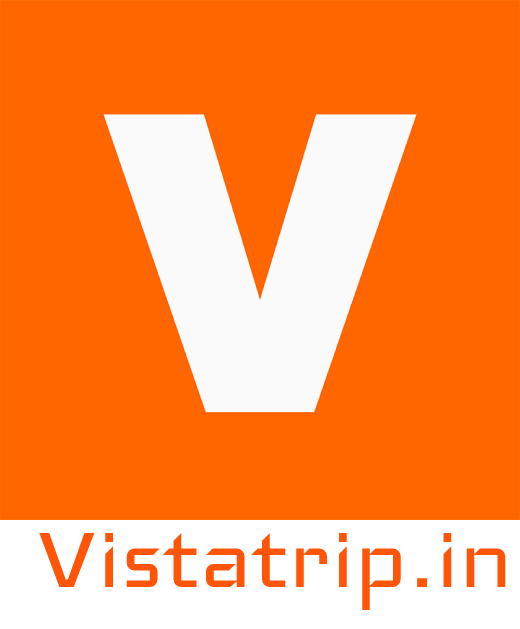 Welcome To Vista Trip
VistaTrip is well renowned Tours and Travel Company or you can say best travel company located in North India providing a service to our customers for over 6 year with our travel managing expert who offers all India tours Packages. Vista Trip provides you every possible tourist destination tours in whole over India. The company also provides services in hotel bookings, air bookings, car rentals
Holiday in India offers a real cultural experience for any tourist crowding from whole over the world. Cool hill stations, wild life, adventure destinations and beaches provide one of the best holidays that you would have anywhere in the globe. From the old royal palaces of Rajasthan and snowy Himalayans of Himachal, to a sight of different types of wild beings at the most renowned and green national parks and untouched beaches Tour Packages in Kerala to delightful tour packages of Goa, all of these can be searched only in the beautiful land of India with us. Create memorable moments that remain whole lifetime by travelling the much appreciated places of India. We affectionate reasonable and good-looking India Tour packages to outfit the requirement of every tourist. Further you can enjoy the special trip with family holiday packages or honeymoon tour packages.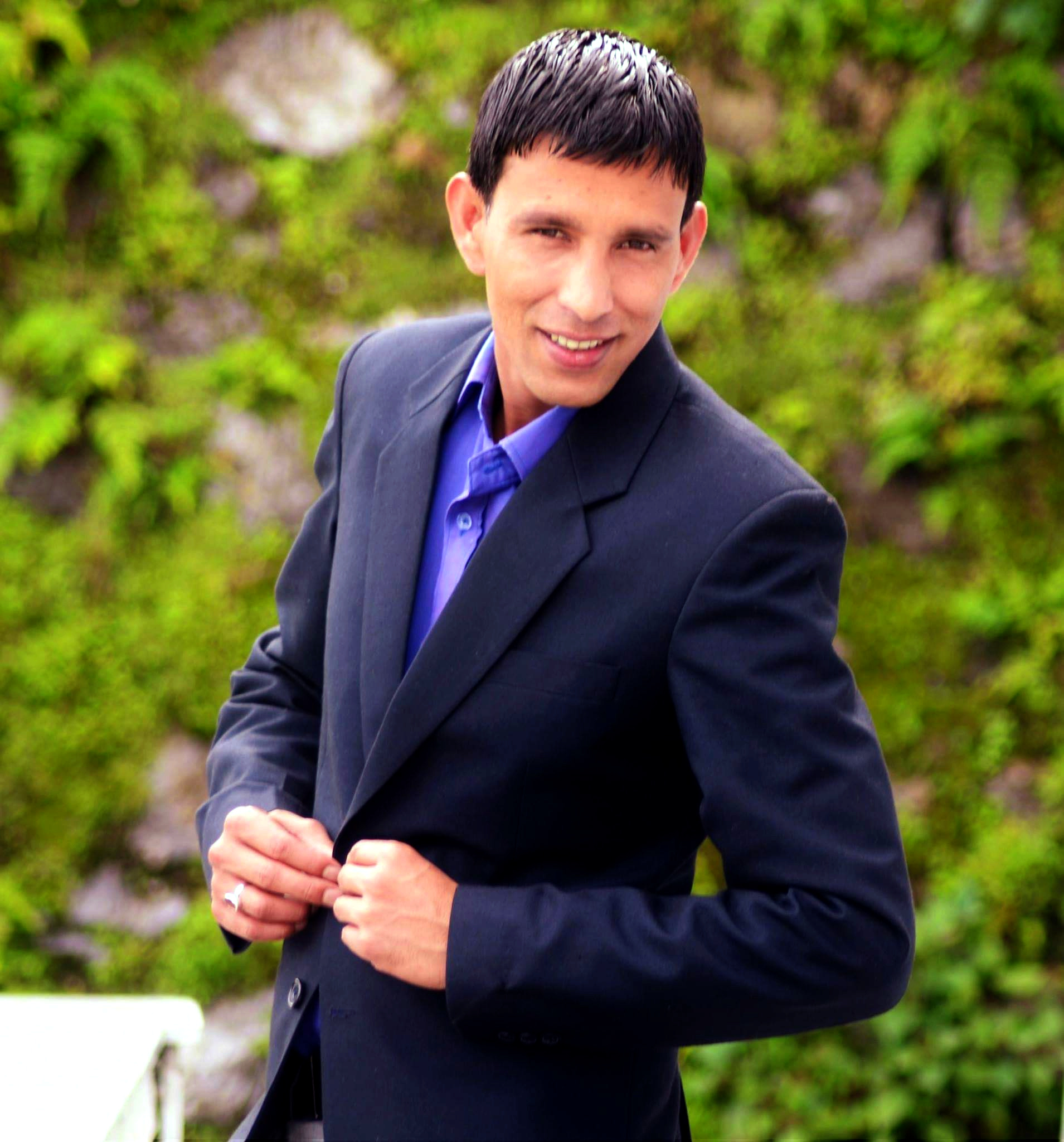 Dinesh Raturi
Advisor Vista Trip
Vista Trip A small travel agency has been starting in Rishikesh since 2021 with believe that we would share our hospitality experience, local culture and knowledge of Uttarakhand in responsible and sustainable manner to our customers. We are young and dynamic professionals who passionate to take our adventure Tour services to next level for our customers with following the protocols of safety, information and knowledge.
It has much religious importance and cultural heritages which keep the state always in the top list of tourism. It's always been the preferred choice for many travellers across the world. If you are a religious person, you can visit the state to attain salvation by gaining good memories. You can select Vista Trip, the Uttarakhand tour and travels to assist your journey..